The festive season is here, which is the perfect excuse to party it up at the office! And why not? The purpose of having an office Christmas party is to create long-lasting memories your employees will look forward to. Now, this can be quite difficult to execute considering how most people look forward to the time off to get away from their work life. But, if done right, you may just pull off a party that gets everyone in the festive mood!
Here are some tips you can use to jolly up your office party:
1) Secret Santa
Although this is probably the most common ritual in office Christmas parties, it is no doubt the most joyful activity. Who doesn't love receiving gifts? There's also a double element of surprise of having to guess who your Secret Santa is!
For those of you who are not familiar with how it works, it starts by simply asking your co-workers to pick out names from a box or hat. The name you pick out will be the person you have to get a gift for. Thus, this makes you their Secret Santa and by the end of it, they need to guess who their Secret Santa was.
Fix a fair budget on how much each person needs to spend on their gifts so no one ends up getting the cheap RM5 photo frame (we've all been there).
Besides the obvious joy of gift-giving and receiving, Secret Santa is a chance for co-workers to get to know each other better.
2) Pimp The Venue
If you're a small company with limited funds, then having a party in the office makes the most sense. However, do avoid the usual sit-down-and-eat office party. Instead, be a little more creative and get people moving about. There are loads of fun activities you can do in the office without burning a hole in your pocket. All you need is a little creativity!
If you need help with ideas, you can always find inspiration from Pinterest on how you can liven up the scene at the office – from decoration ideas to planning activities.
The best option is to have the party somewhere else besides the building you work in. If you're going for the WOW factor, consider someplace more lavish and party ready. Your co-workers would appreciate having a change of scenery once in awhile.
3) Party Themes
Picking the right theme for the party is a crucial part of raising spirits at the office. They get people excited about the upcoming party.
Unleash your creativity with Christmas themes such as The Nightmare Before Christmas, The Ugly Christmas Sweater Party, Candyland, Christmas Around The World and more!
Getting everyone to commit to the theme is a challenge in itself so do tread lightly.
4) Food & Booze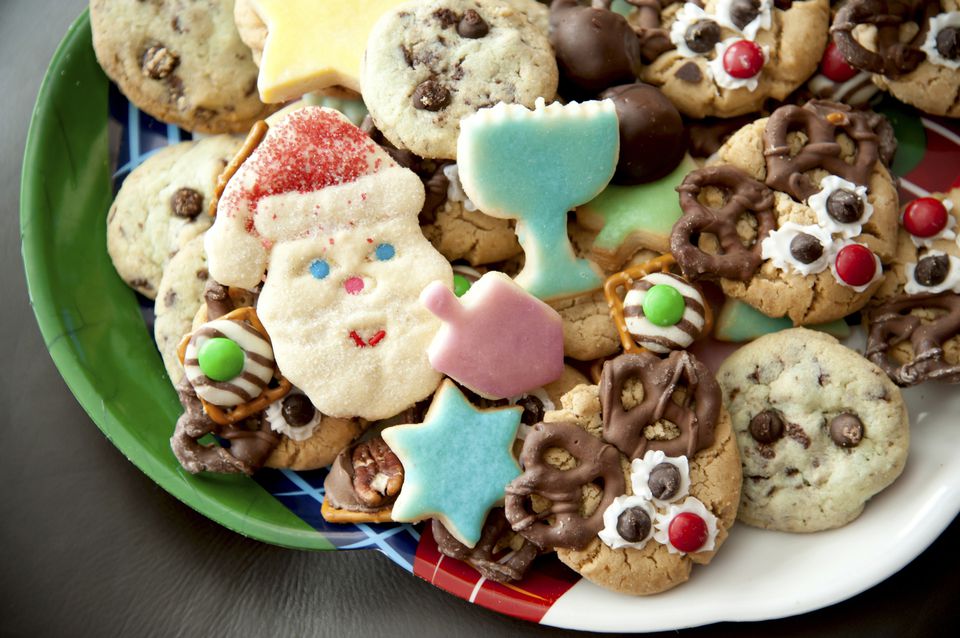 Potlucks are nice and all, but if you're having a potluck every single time for your office parties, it only sends the message to your employees that you're a cheapskate boss. Try asking your employees what cuisine they prefer. Additionally, try not to disregard any dietary restrictions such as allergies, halal, kosher, vegetarian and vegan. Cater some food your employees look forward to having.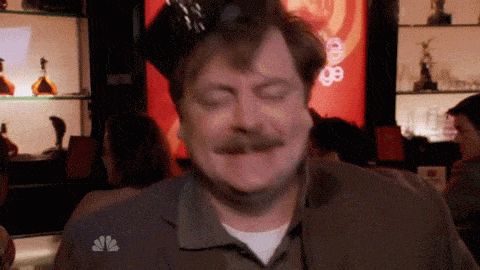 The easiest way to get people pumped up for the party is to serve alcohol. It helps people relax and most importantly, it helps build relationships amongst co-workers. Just the basics would suffice such as beers, red wine, white wine, whiskey.
However, do keep in mind that there are non-drinkers, so do serve fun non-alcoholic drinks as well so they don't feel left out. Some fun options are mocktails, sparkling juice, and much more.
5) Photobooth
Personally, I love parties with photobooths in it, because it's the perfect way to create and keep the memories. I'm very sure that we have all laughed at some awkward family photos from our past. It will be nice to incorporate the same types of laughs at the office as well.
Try having some holiday props to go with your photobooth, like party hats, wigs,  and such.
6) Christmas Karaoke
This is the perfect way to discover the hidden musical talents of your colleagues. Host a Christmas themed karaoke party and let everyone's inner Mariah Carey shine through. Add in an open dance floor too with some good music.
P.S: It may not be a good idea if your co-workers are mostly the quiet shy types, but it won't hurt to try.
7) Games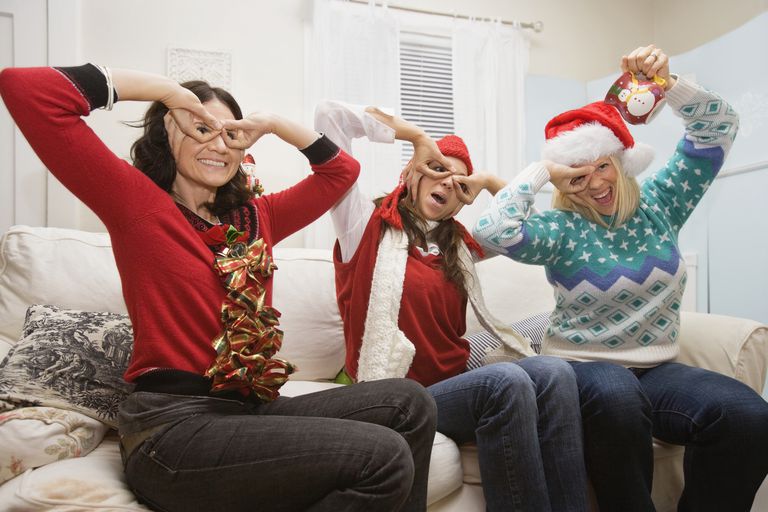 Having a few Christmas party games in the office will help your party have that fun holiday spirit throughout the day. For example, games such Charades, Ornament Guess, Guess That Christmas Carol, Scavenger Hunt or even games as simple as board games can help spread the holiday cheer!
8) Family-friendly Affair
If your company has a lot of mommies and daddies, then make this office Christmas party a family affair. The Christmas spirit goes way up when you allow co-workers to bring along their significant others and kids to the office.
Set up a kid-friendly area with fun activities for them to enjoy or play some Christmas movies to keep them occupied.
#
As an employer, it is important that you recognise all the hard work your faculty accomplishes. Remember that the goal of the party is to keep spirits high! Your co-workers will appreciate the effort and look forward to what you come up with the next year. Be sure to always ask for feedback as well. There's always room for improvement!
On a side note, there are bound to be a few office grinches, so don't let that stop you from throwing a fun and festive party!
Comments
comments